Ashaman Entertainment LLC. Is the parent company for several mainstream entertainment companies. Our services include: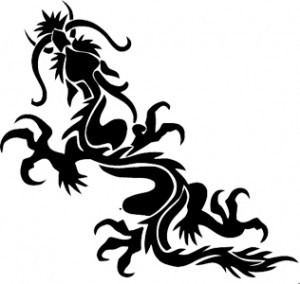 Entertainment Management
Professional photography and Editing
Talent Casting
Hiring of promo models (Models make $55+ an hour)
Feel free to search Ashaman Entertainment on any search engine to see some of the work we have rendered in the entertainment industry since 2001.